The TEARS Foundation seeks to compassionately lift a financial burden from families who have lost a child by providing funds to assist with the cost of burial or cremation services. We believe that every child's life deserves to be honored and memorialized in accordance with the grieving parents' wishes and are committed to helping bereaved parents with this experience. Every grieving parent deserves access to ongoing bereavement support, so we also offer parents comprehensive bereavement care in the form of grief support groups and peer companions.
You are not alone

We are here to help you honor the life of your precious child.

Make a difference today

Donate to provide financial assistance and emotional support programs for families who have lost a child.

Become a VolunTEAR

Find an event in your community and learn how you can help

Pregnancy and Infant Loss

1 in 4 women will experience this tragedy in their lifetime.
You can support bereaved families across the nation!
As the number of families we serve continues to grow, so does our need for support from the community. Together, we can help bereaved families honor the life of their child.
---
We cordially invite you to join us in raising funds for our national organization
at the 13th Annual 'Twinkle like the Stars' Gala Dinner & Auction. 
A Night in Neverland
Saturday, September 29, 2018
The Landmark Theater, Tacoma, WA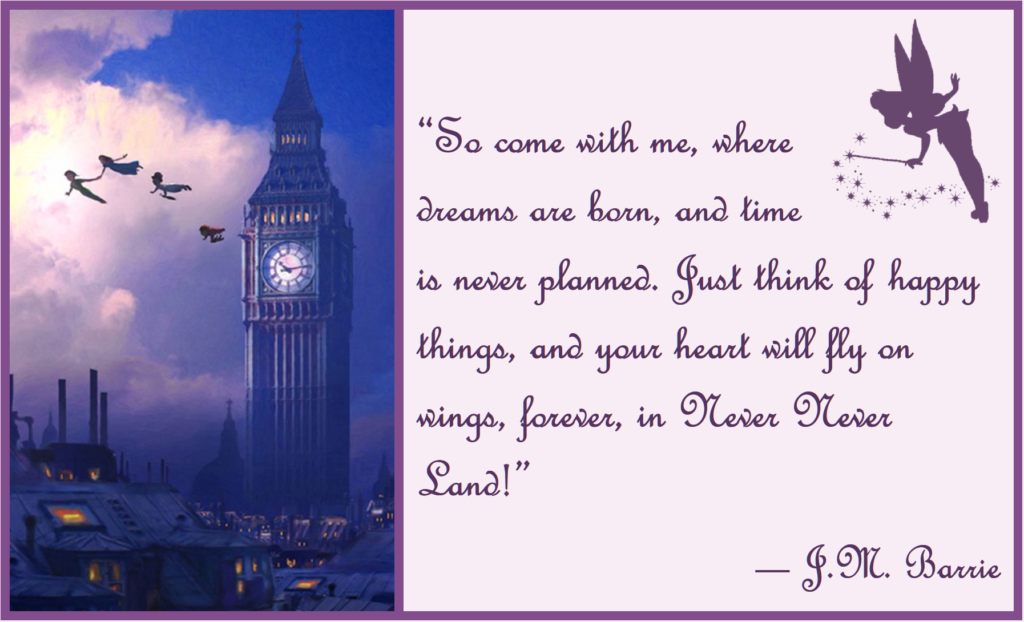 Click the invitation to reserve a corporate table or purchase tickets!
Thank You, Sponsors!
Click here to learn how to become a TEARS Foundation Sponsor
The TEARS Foundation is a 501(c)(3) nonprofit organization. All donations are 100% tax deductible. Tax deductible receipts will be mailed upon receipt of payment. Our tax ID is 45-0500497.