Arizona
If you have found us because you have experienced a loss, our hearts go out to you.  We welcome you to reach out and join us as we honor babies gone too soon.  If you would like to speak with someone or need financial assistance fill out our online application form and someone who can help will be in touch.
The need is great in Arizona. There is limited government funds available to support bereaved families who need to make final arrangements for their baby and ongoing support to rebuild their lives. Together we can support these families and make a difference in Arizona.
Donate to help support bereaved families in Arizona now
Help your Community
Anyone who is interested in supporting bereaved families in Arizona is welcome and encouraged to attend one of these upcoming events, or apply to become a VolunTEAR with this form.
Upcoming Events:
Holiday Family Night
Location:  Legacy Growth Office 503 E. Plaza Circle Litchfield Park, AZ
Date:  12/14/2018
Time:  6:30 p.m.
The evening will be a time just for families to come out and have fun. We will have wood ornaments to paint; dinner is provided and a holiday photo booth.
Arizona Rock & Walk East Valley
Location: Desert Mountain Park at Queen Creek
Date: 3/16/19
Time: 9:00 a.m.
To Register: evarizona2019
The Arizona Chapter of The TEARS Foundation is offering support groups at 2 locations! These groups are open at no cost to all parents of pregnancy or infant loss. Due to the sacred space and to be mindful for all, please no babies or children. For more information: contact Brandy Martin 623-225-8317, arizonachapter@thetearsfoundation.org
Arizona Support Group, Glendale
Location: Foothills Branch Library, 19055 N. 57th Ave. Hummingbird Room
When: 2nd Monday of each month
Time: 6:00 p.m.
Group begins Monday, December 10, 2018
Arizona Support Group, Litchfield Park
Location: Legacy Growth Office, 503 E. Plaza Circle Suite 503C
When: 1st Thursday of each month
Time: 6:30 p.m.
Group begins Thursday January 3, 2019
Stay in Touch
To stay up to date on events near you, and to find out how you can join the movement across Arizona, connect with us on Facebook, join our email list, or reach out to one of our Chapter Leaders! We will be happy to speak with you by phone call or text.
Like us on Facebook: Arizona Chapter of the TEARS Foundation
Arizona Chapter Leader
Brandy Martin (623) 225-8317
arizonachapter@thetearsfoundation.org
https://www.facebook.com/lularoeandtheblondes/Arizona West Valley Silver Sponsor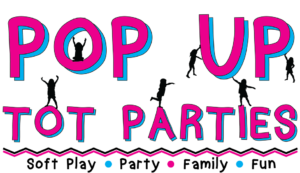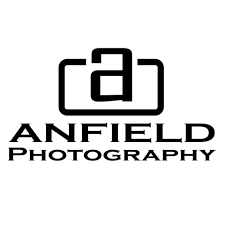 Candace Tamblingson, Gold Sponsor