Arizona
If you have found us because you have experienced a loss, our hearts go out to you.  We welcome you to reach out and join us as we honor babies gone too soon.  If you would like to speak with someone or need financial assistance fill out our online application form and someone who can help will be in touch.
The need is great in Arizona. There is limited government funds available to support bereaved families who need to make final arrangements for their baby and ongoing support to rebuild their lives. Together we can support these families and make a difference in Arizona.
Donate to help support bereaved families in Arizona now
Help your Community
Anyone who is interested in supporting bereaved families in Arizona is welcome and encouraged to attend one of these upcoming events, or apply to become a VolunTEAR with this form.
Upcoming Events:
Pregnancy and Infant Loss Awareness
Location: Chick-Fil-A Office, 503 East Plaza Circle Lynchfield Park, AZ
Date: 10/15/18
Time: 6:00 p.m.
This is a time to for families to come together to do a craft in honor of their child. (small butterflies) We will have food provided and a small ceremony with lighting of candles.
Day of Remembrance
Location:  Gilbert, AZ – Freestone Park 401 North Lindsay Rd.
Time:  7:00 p.m.
This will be a short event with a candle lighting ceremony or releasing floating lanterns or balloons.
2018 West Valley Rock & Walk
Saturday November 3, 2018 from 9:00am-12:00pm
Murphy Park
Glendale, Arizona
Gather your family members, friends, and co-workers to walk in memory of a child you wish to honor, or walk in support of families in Arizona. Each dollar raised goes to help bereaved families in your community after the loss of a child.
Register Online              Registration Brochure (pdf)                Become a Corporate Sponsor
Gogh Paint Fundraiser
Location:  Gogh Paint, Glendale, AZ
Date:  11/15/18
Time:  6:00 p.m.
This is open to the public. Come paint on canvas and have a good time. Cost is $25 online or $30 at the door.
Stay in Touch
To stay up to date on events near you, and to find out how you can join the movement across Arizona, connect with us on Facebook, join our email list, or reach out to one of our Chapter Leaders! We will be happy to speak with you by phone call or text.
Like us on Facebook: Arizona Chapter of the TEARS Foundation
Arizona Chapter Leader
Brandy Martin (623) 225-8317
arizonachapter@thetearsfoundation.org
https://www.facebook.com/lularoeandtheblondes/Arizona West Valley Silver Sponsor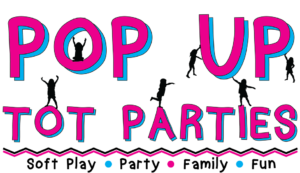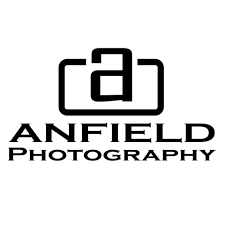 Candace Tamblingson, Gold Sponsor