Alaska
If you have found us because you have experienced a loss, our hearts go out to you.  We welcome you to reach out and join us as we honor babies gone too soon.  If you would like to speak with someone or need financial assistance fill out our online application form and someone who can help will be in touch.'
As of December 2012, the Alaska Chapter of The TEARS Foundation has supported hundreds of families through our programs. Many have received emotional support, financial assistance, and attended our annual Rock & Walk where the community and bereaved families walk and raise funds together in honor of babies, never forgotten. As we continue to expand across the state, we invite you to partner with us, because together we can make a difference.
Who we serve
We are able to provide services to all bereaved families in Alaska. The state of Alaska's infant death rate is 13.8% higher than the average for the lower 48 states and ranks 15th in the nation overall.  There are no government funds available to support bereaved families with ongoing support to rebuild their lives, and the need is great.
Help your Community
Anyone who is interested in supporting bereaved families in Alaska is welcome and encouraged to attend one of these upcoming events, or to apply to become a VolunTEAR with this form.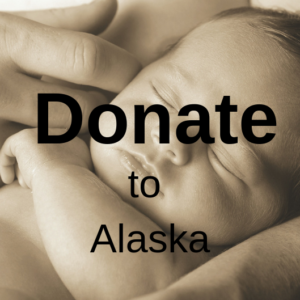 The TEARS Foundation's Center for Child Loss -Hours by appointment only
5631 Silverado Way #F-102
Anchorage, AK
(907) 315-8258
If you would like support over the phone reach out to Kim (907) 529-4289, Christine (907) 360-2370, James (907) 360-2483  Also, check us out on our Facebook page
Upcoming Events:
SUPPORT GROUP:
Stay in Touch
To stay up to date on events near you, and to find out how you can join the movement across Alaska, connect with us on Facebook, join our email list, or reach out to one of our Alaska Chapter Leaders! We will be happy to speak with you by phone call or text.
Like us on Facebook: Alaska Chapter of the TEARS Foundation
Alaska Chapter Leaders

Chapter Leaders:
Christine Saling (907) 360-2370
Kim Hatt (907) 529-4289
James Saling (907)360-2483
2022 R&W sponsors
2022 R&W sponsors
2022 R&W sponsors
2022 R&W sponsors
2022 R&W Sponsors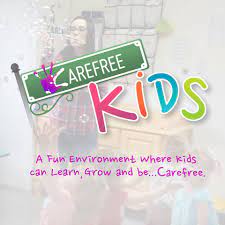 2022 R&W sponsor
2022 R&R Sponsors
2022 R&R Sponsors
2022 R&R Sponsors
2022 R&R Sponsors