The TEARS Foundation's Center for Child Loss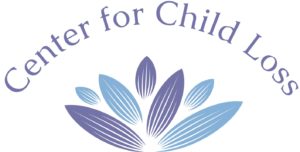 We have created a safe and comforting place for bereaved families, professionals and community members to receive compassionate support. Our goal is to build a caring community to help families who have lost a child on their journey toward healing. We provide education and resources for ongoing bereavement care and overall wellness.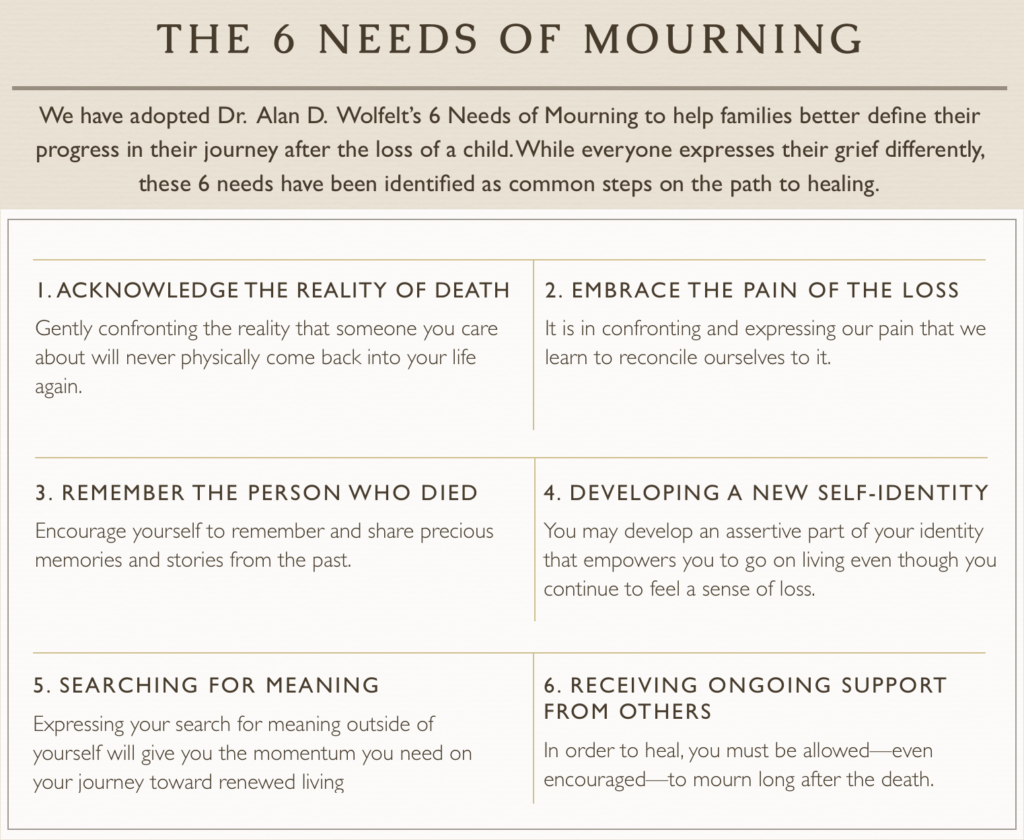 Because every person's grief journey is unique, we strive to provide programs that address each part of a person's life:

Physical

Social

Emotional

Spiritual
Your donation brings hope and healing to grieving families
Our goal is to have a Center for Child Loss for each chapter of The TEARS Foundation.
Help us provide access to ongoing bereavement care for all families by donating today!